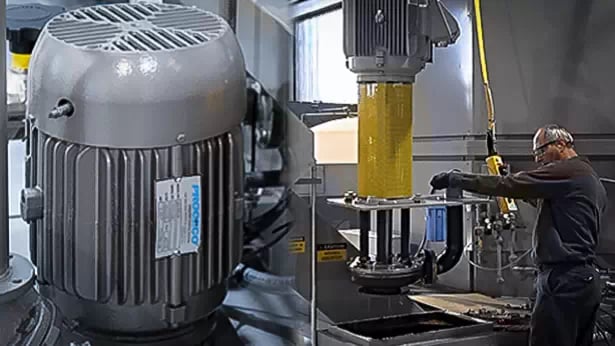 Scheduling preventive maintenance allows you to keep your machine in proper working form, preventing unexpected and costly downtime affecting your production.
With our Preventive Maintenance Program, we'll evaluate your machine and develop a customized preventative maintenance checklist for you including our recommendations for repairs or changes to help you keep your machine in production.
For any service request, simply contact our Customer Support Department to book an appointment. Our technicians are available to help you! Take action today!
Other services that might interest you