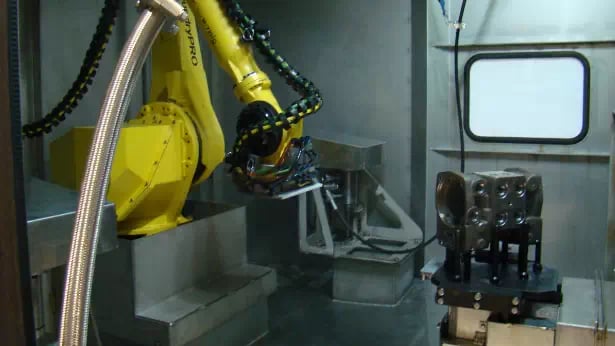 PROCECO's Hydro-Deburring Technology
PROCECO develops processes using a wide range of nozzle configurations, from precision-aimed and probing nozzles to rotary probing and rotary jet nozzles. Parts may be fixtured for continuous processing or directly manipulated by articulating or Cartesian robots. The use of robotics achieves high precision and process flexibility by adapting to various part configurations. Because PROCECO's hydro deburring technology uses continuously recirculated and filtered liquid, a consistently high level of precision cleaning or deburring can be achieved. As an added bonus, this technology is solvent free and environmentally safe.
Our parts washers are designed for a wide range of parts cleaning operations; from precision metal-working processes to remanufacturing operations. We will help you select the most effective equipment configurations and cleaning chemistries to meet your requirements, whether it be to simply remove metal-working fluids, metal chips, and abrasives to more challenging applications such as the removal of grease, grime, baked-on carbon deposits, and even paint.
Tier 1/Tier 2 automotive component manufacturers and OEM's around the world depend on PROCECO hydro-deburring systems to increase their productivity and profitability, as well as to improve the quality of their products. In the global automotive industry, PROCECO has engineered and supplied over 2,000 parts washers and cleaning systems, each of which far exceeds conventional design standards.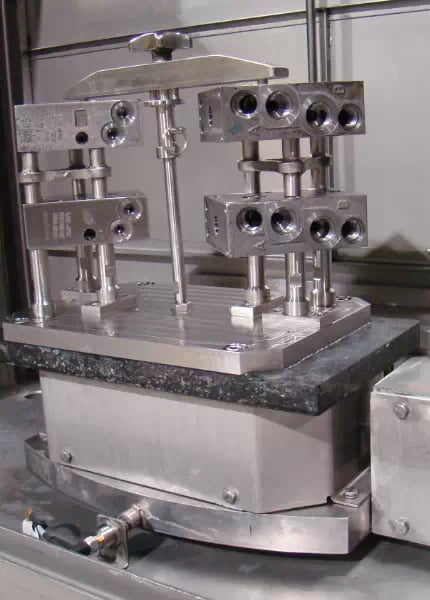 PLEASE CLICK ON THE FOLLOWING HYDRO-DEBURRING APPLICATIONS AND COMPONENTS
PROCECO hydro-deburring systems help Tier 1/Tier 2 component manufacturers and OEMs around the world to increase their productivity, profitability, and product quality. In the global general manufacturing industry, we have engineered and supplied numerous hydro-deburring systems, each one far exceeding conventional design standards.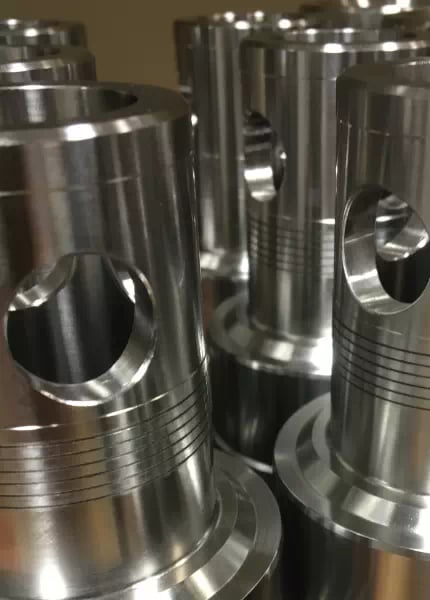 PLEASE CLICK ON THE FOLLOWING HYDRO-DEBURRING APPLICATIONS AND COMPONENTS
CONTACT A SOLUTION EXPERT
PROCECO develops aqueous cleaning systems that go beyond cleaning, by seamlessly integrating a wide range of processes and features that dramatically improve your productivity and profitability.