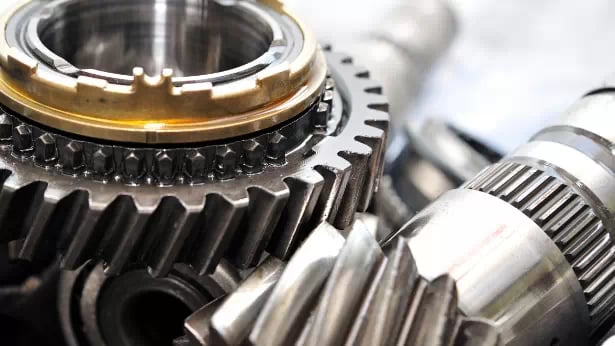 Cost Effective Industrial Parts Washers
Rather than sell you a generic, "canned" parts cleaning solution, our value goes into understanding your specific cleaning needs and then providing you with a system that produces clean parts cost effectively. PROCECO understands that engineering a repeatable cleaning process goes beyond the nuts and bolts of an industrial parts washer. PROCECO is committed to delivering reliable and long-lasting parts washers and cleaning equipment that optimizes your horsepower, heating, and chemical energy needs to reduce total life cycle costs.
Our industrial parts washers are designed for a wide range of parts cleaning operations, from precision metalworking processes to remanufacturing operations. We will help you select the most effective cleaning equipment configurations and chemistries to meet your requirements, whether it be to simply remove metal working fluids, metal chips, and abrasives — to more challenging applications such as the removal of grease, grime, baked-on carbon deposits, and even paint.
CONTACT A SOLUTION EXPERT
PROCECO develops aqueous cleaning systems that go beyond cleaning, by seamlessly integrating a wide range of processes and features that dramatically improve your productivity and profitability.