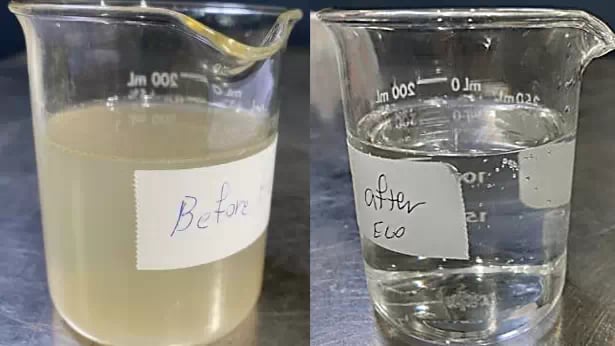 A ZERO-DISCHARGE WASTEWATER RECLAMATION SYSTEM
PROCECO offers a solution that will reduce waste, cut costs, and improve cleaning quality. Our systems are designed to outperform other technologies by offering a lower overall life-cycle cost. Over time, parts washer baths accumulate oil and sludge, exhausting the cleaning performance of the detergent. With a PROCECO system, cleaning bath life can be extended six-fold, and detergent costs can be cut in half. Our fully integrated systems are designed to operate unattended, and require little maintenance.
In keeping with PROCECO's complete solution approach, we offer a wastewater treatment system as a complement to your water-based parts cleaning or surface treatment applications. Our wastewater system uses ceramic membrane ultrafiltration and MVR vacuum distillation technology to treat and reclaim processed water.
PROCECO has designed many wastewater treatment systems for OEM manufacturers or companies that perform maintenance and overhaul. Throughout the global general manufacturing industry, PROCECO has engineered and supplied over 500 parts washers and cleaning systems that far exceed conventional design standards. Each system is custom-engineered for specific workpieces and processes to suit your requirements.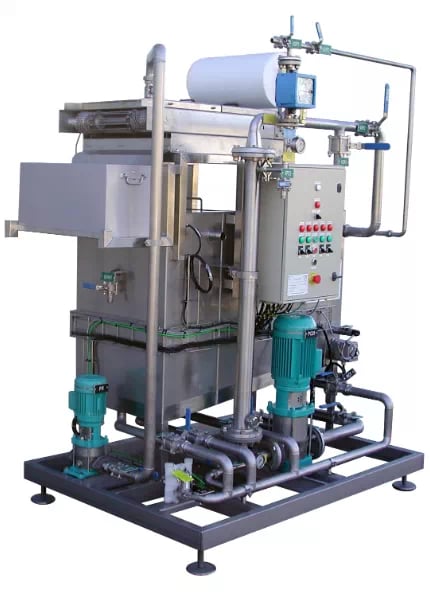 PLEASE CLICK ON THE FOLLOWING WASTEWATER RECYCLING APPLICATION
CONTACT A SOLUTION EXPERT
PROCECO develops aqueous cleaning systems that go beyond cleaning, by seamlessly integrating a wide range of processes and features that dramatically improve your productivity and profitability.