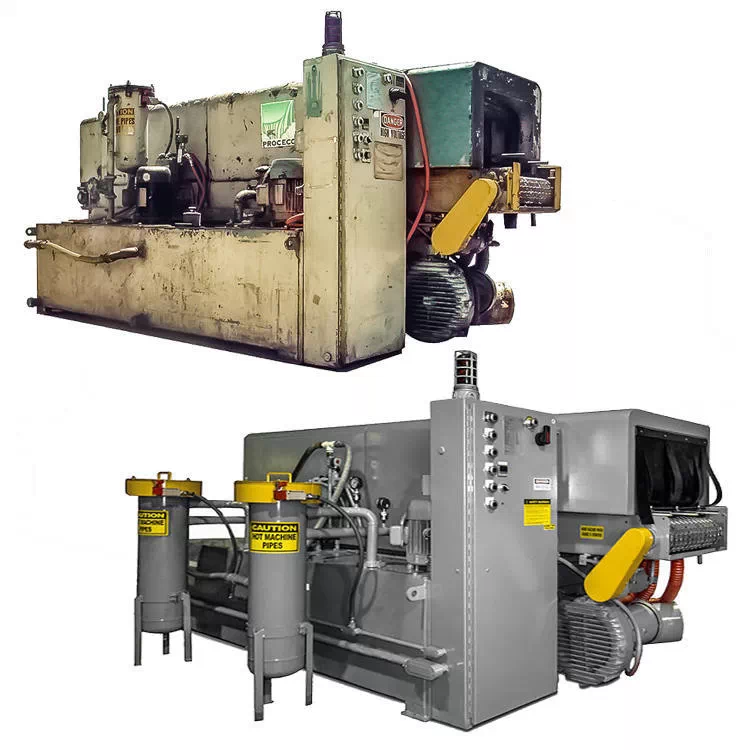 Our in-depth knowledge of our equipment as well as our continuously developing expertise in a variety of applications will guarantee the most effective modernization of your equipment.
To propose a specific plan of action, PROCECO will review and audit the equipment, discuss your expectations and objectives, and prepare a quotation. Contact us and we'll get in touch with you to discuss details.
REQUEST A RETROFIT OR
REFURBISH QUOTATION
PROCECO develops aqueous cleaning systems that go beyond cleaning, by seamlessly integrating a wide range of processes and features that dramatically improve your productivity and profitability.
Other services that might interest you