INDUSTRIAL PARTS WASHERS & CLEANING SYSTEMS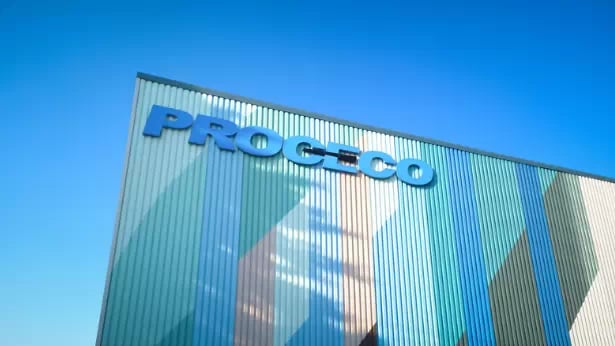 OVER 48 YEARS OF EXPERTISE IN INDUSTRIAL PARTS CLEANING
PROCECO is a leader in the engineering and manufacturing of heavy-duty parts washers and cleaning systems worldwide. Our extensive process and machine building know-how covers virtually any aqueous parts cleaning requirement.
INDUSTRIAL PARTS WASHERS
Industry leaders around the world trust our expertise in machine design, engineering, and aqueous cleaning to offer superior parts washers and integrated cleaning systems for automotive, aerospace, general manufacturing, rail & transit, and renewable energy industries worldwide.
AQUEOUS PARTS WASHERS FOR DIFFERENT INDUSTRIES














INDUSTRIAL WASTEWATER TREATMENT
PROCECO offers a solution that will reduce waste, cut costs, and improve cleaning quality. Our systems are designed to outperform other technologies by offering a lower overall life-cycle cost.
The PROCECO Éco-Smart® mechanical vapor-recompression evaporator system is a low-energy distillation process that generates high-quality distillate ready for reuse.
THE PROCECO COMMITMENT
When you partner with PROCECO, you're working with a team of seasoned experts. We offer an unmatched level of experience as single-source specialists in parts cleaning, surface treatment, high-pressure water jet deburring, and slurry blasting systems.
From defining and proofing your process in our state-of-the-art test lab through to manufacturing, installing, and commissioning your system, PROCECO is dedicated to providing you with an integrated cleaning solution that delivers superior performance and reliability - year-in, year-out.

Meet Your Cleanliness Requirements
Whether you are an original equipment manufacturer or provide maintenance, repair, and overhaul services, we have a proven process to help you meet your requirements.

Align our technology with your needs
To help you achieve consistent cleaning results, we offer a wide selection of aqueous, single- or multi-stage parts washer models that integrate a variety of technologies.

Maintain Your Production Rate Efficiency
We're focused on minimizing downtime and rejected parts, so you never have to worry about shipping your products late again.

Tackle Any Challenges In A Cost-Effective Manner
Decades of experience in a variety of industries have given us opportunities to repurpose our expertise to innovate cross-functional solutions to new challenges.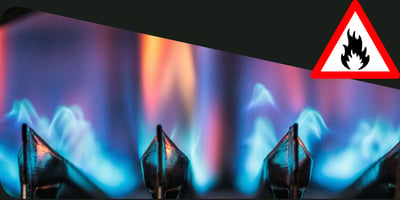 Parts washers use electric, gas, or steam heating. Natural gas offers advantages over electric:...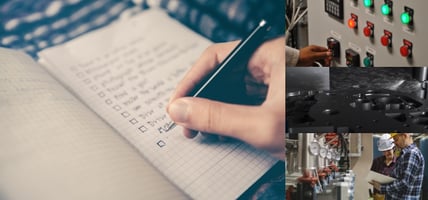 Several parameters affect the cleaning performance of parts-cleaning equipment. Properly tuning the...